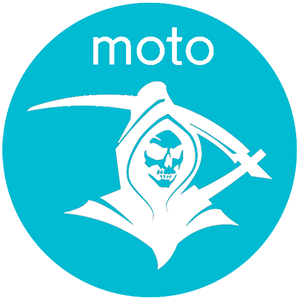 Exclusive home of the New MotoReaper FRP removal tool

Phonlab is a must-have for anyone interested in starting their own Mobile Support Shop, Cell Phone store or for Wireless Dealers. Get certified as a Smartphone Technician or keep your repair skills up to date with hundreds of video and learning guides. These guides will teach you how to support, repair, and troubleshoot smartphones and tablets.
Learn things like IMEI Repairs, blacklist removal, FRP Removal including Activation lock, Data Recovery Solutions, firmware restoring and Advanced Troubleshooting. We take the confusion out of the forums. Be the Future of Mobile today.
Only $39 Monthly Tuition
Tuition will give you full access to all of the courses and files that we host on Phonlab E-Campus. To see the courses we offer just scroll down this page. For more information check out our FAQ tab.
watch the Video Demo above before you enroll