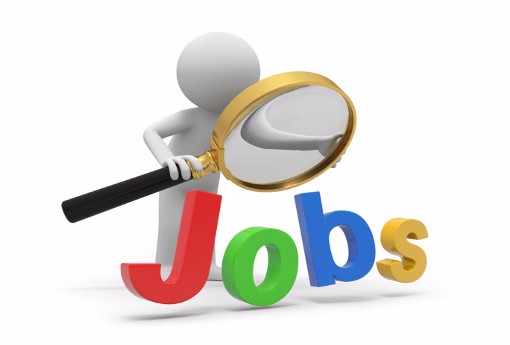 Phonlab is currently seeking talented and qualified experts in the mobile industry for the following positions. Please email us with the job title in the subject line of your email with an attached cover letter and resume. Video Resumes are a plus so be creative when applying. phonlabtech@gmail.com
Phonlab Instructors: Become a paid Phonlab contributor on e-Campus by creating exclusive video guides for Phonlab members. We are looking for mobile unlocking and developer experts in the area of mobile security. If you have an interesting guide that you feel would benefit our members or you are an already established contributor on another forum or YouTube, we would like to hear from you.

Sales Manager : Phonlab is seeking one Sales Manager to help drive revenue with wholesale distribution. This position requires a self starter and manager that would help drive global and national sales initiatives with our training products. This is a telecommute or work from home position with weekly sales meetings at the main office. Applicants MUST have knowledge of the mobile industry and a strong sales background this could be a part time position for the right person with high residual income. Pay negotiable.