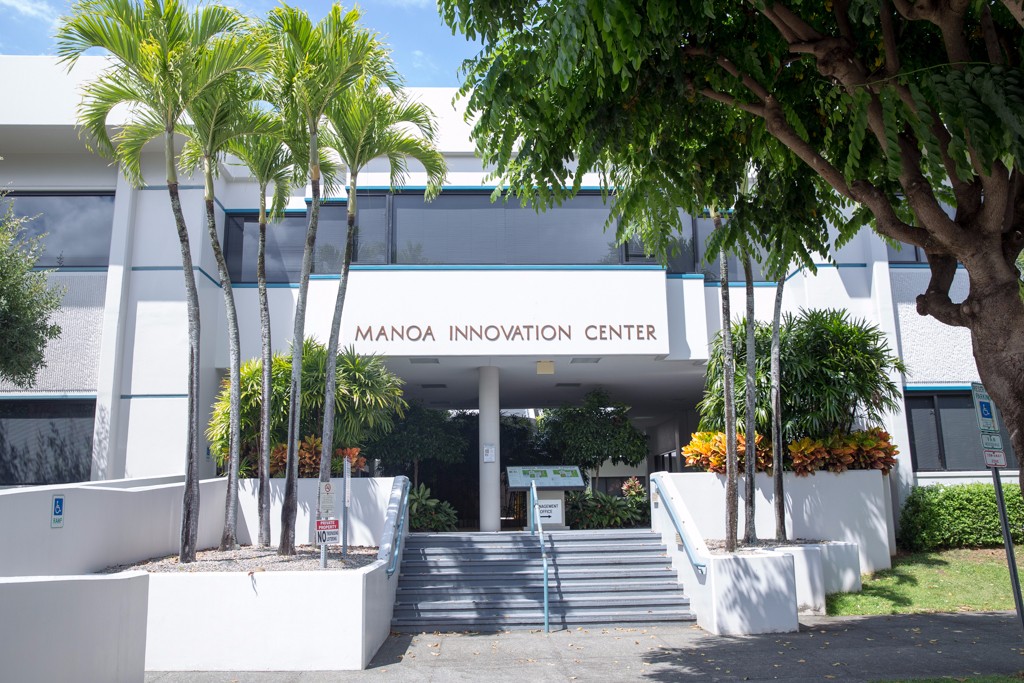 Hello
Thank you for choosing Phonlab Online Smartphone Tech Courses my name is MJ Nale I am the founder and creator of Advanced Smartphone Repair Technician Course. I started out when Steve Jobs released iPhone and I was amazed. I knew after getting my first smartphone that I wanted to do something in the industry. When Android was released I really began exploring, tinkering, and repairing any smartphone or tablet but one problem was always there, where do I learn to do this? I began reading every forum and watching every YouTube video for the things that I needed, I also had to connect a lot of other dots, and enroll in mini courses online for whatever project I was working on. It took me years to get where I am and I know the challenges that you face without a good learning plan in front of you. I decided that I wanted to make a course that taught everything from the ground up from set up to becoming a dealer that offers service plus repairs. I created this program so that you have all of the guides, videos, tools, tips, resources, and yes insider knowledge to succeed. If you are new here at Phonlab and you've just registered for our course I would like to meet you, if you have questions about the course I would like to speak with you too. Please give me a call at 808-209-4224 or send me a comment to phonlabtech@gmail.com and Thank you for Choosing Phonlab.
MJ Nale
Founder & Creator
Phonlab Instructor
Phonlab.teachable.com
Phonlab LLP

Phonlab is proud to announce our new contributor and partner Tom Sergeant AKA YouTube Sensation Root Junky for his support and contributions and member of the Phonlab Team. Phonlab recognizes Tom as an expert in Android.
You can learn more about Tom by heading over to his website at www.rootjunky.com